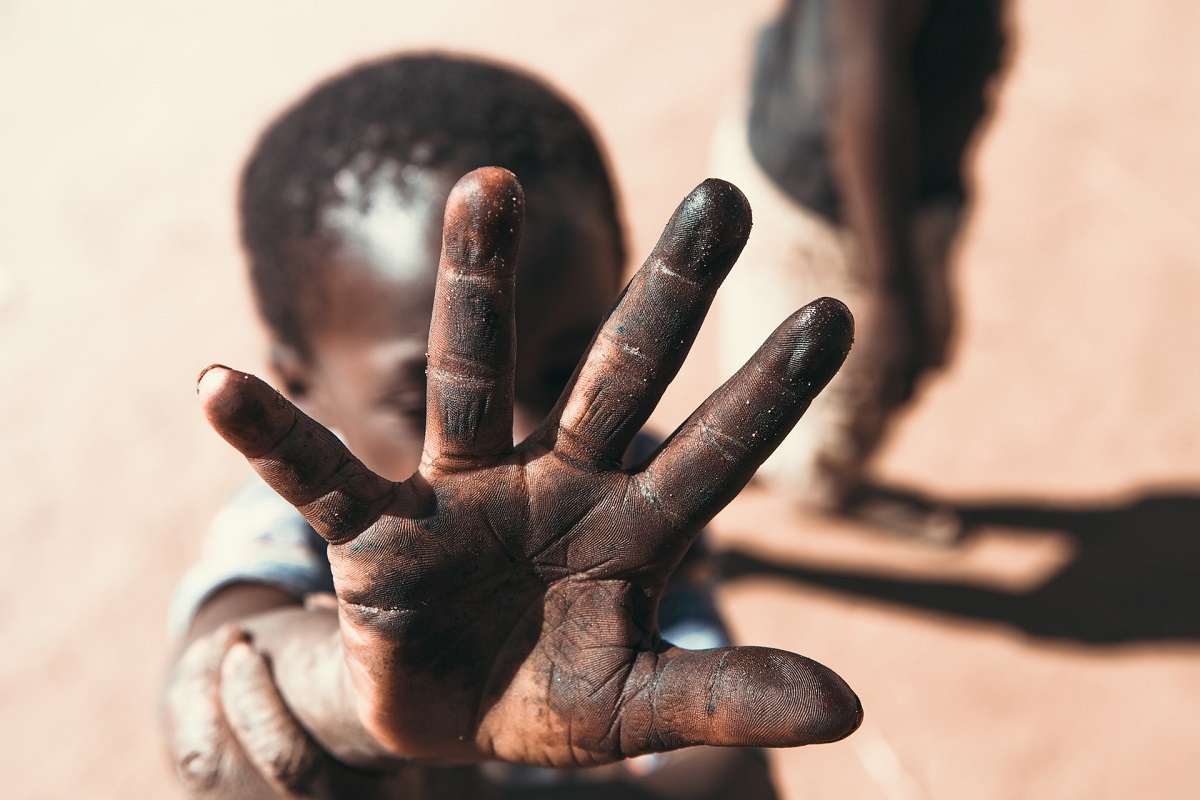 Under Five Years Children Welfare
Children who are under five years, require consistent and monitored health care. We have partnered with other organizations to provide "Moses Baskets" to mothers who work in vulnerable environment, like open air markets and hawking, to keep their under one year old warm and secure.
Through our programs we have helped in keeping children in schools, offered counseling to vulnerable ones which in turn has helped save lives, restored health to the malnourished and supported their parents and guardians to better take of their children and families.
We also have a very good follow-up program to ensure that the children under our care do not drop out of school and that their families are taking of them well.