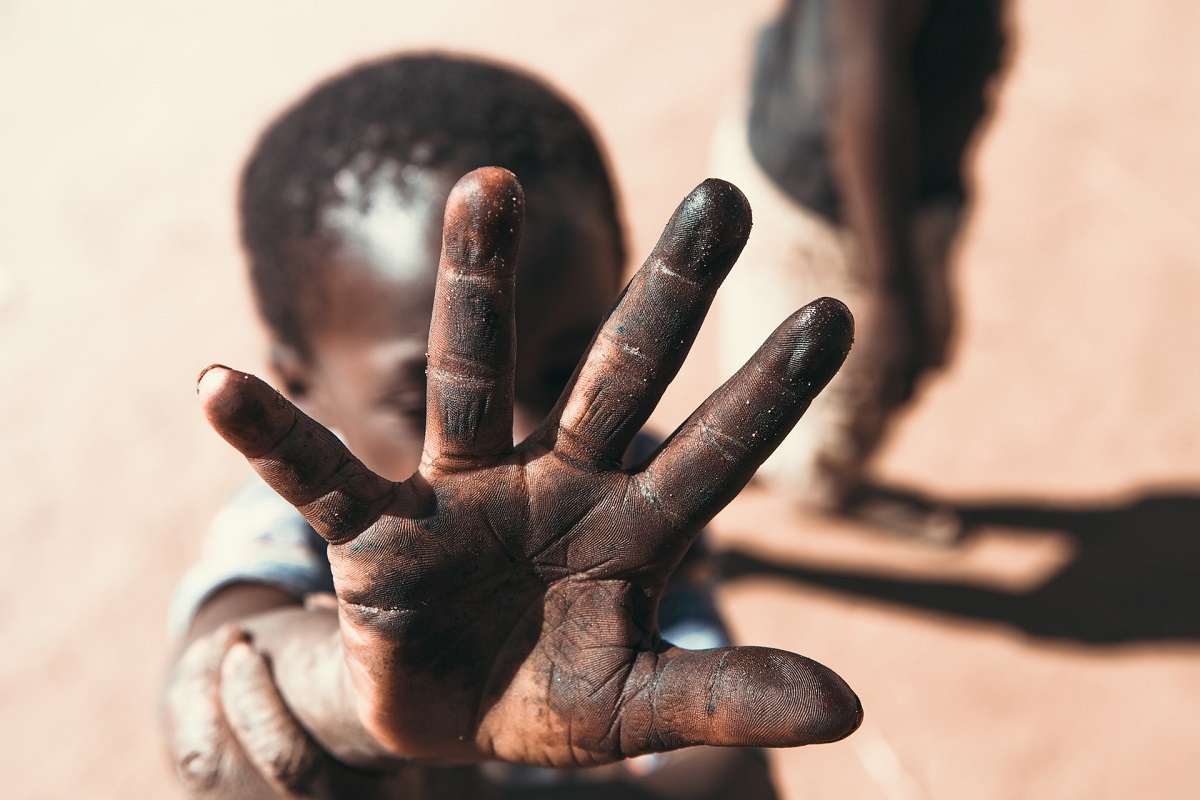 Climate Change Ventures
We have partnered with the government, Faith-based organizations, universities and colleges in the implementation of our projects. This offers an appropriate environment for youth and women empowerment.
Our climate change mitigation program offers Green Innovation and Entrepreneurship (GIE) opportunities for job creation, while increasing the resilience of existing ones.