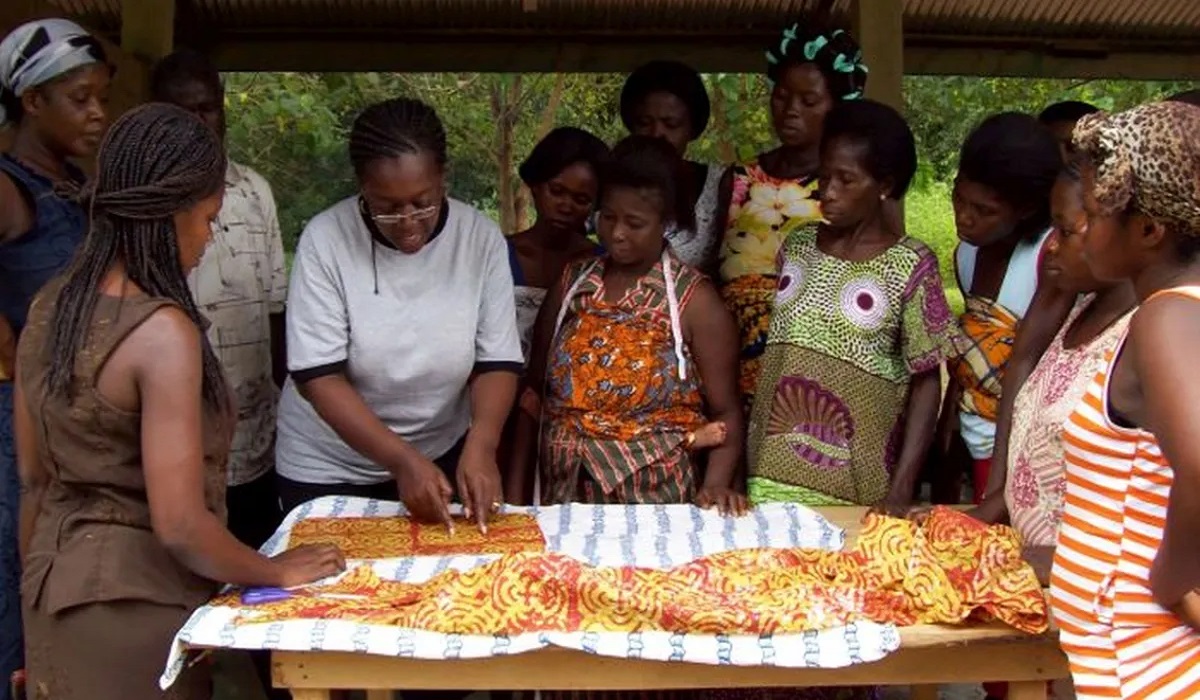 Youth and Women Empowerment
We have partnered with government, faith based organization, universities and colleges in offering an enabling environment to youth & women empowerment. We are doing this by offering entrepreneurship training and support them in starting their own income generating projects/businesses after training.
Poverty impacts the youths within their various contexts at home, in school, and in their neighborhoods. It has negative outcomes such as poor academic achievement, school dropout, abuse, behavioral and socio emotional problems and physical health problem. From this initiative most of them can now meet their learning needs and are fulfilling their potential.