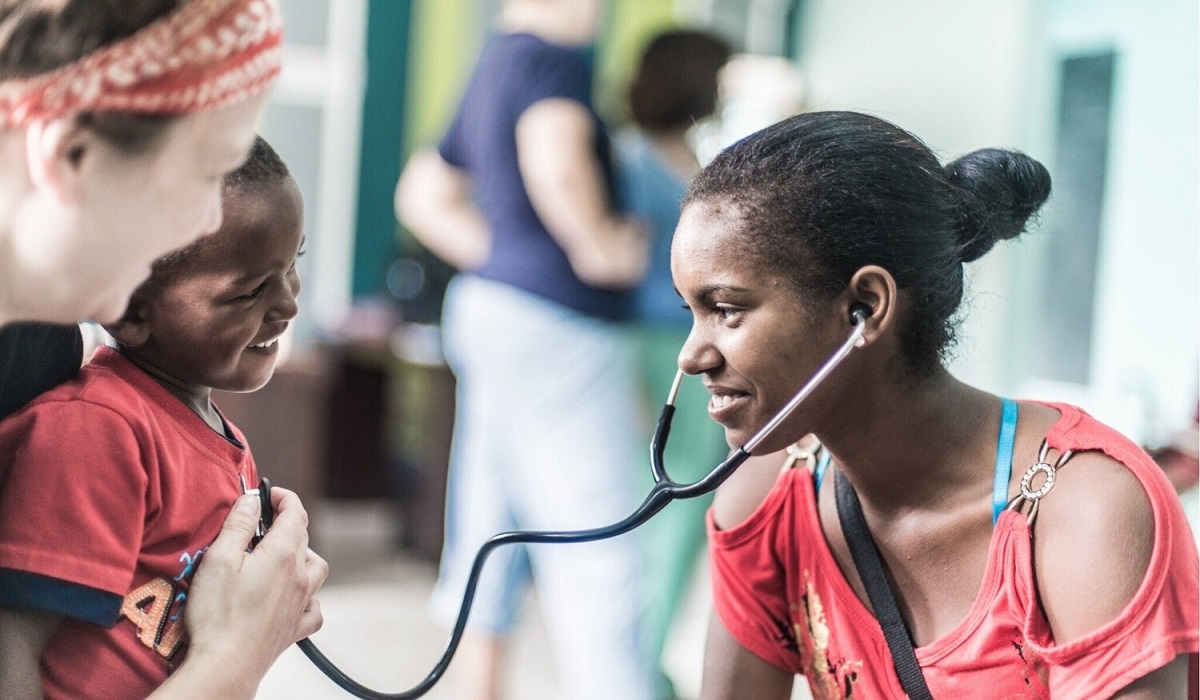 Circular Economy Projects
In our Circular Economy Projects, we provide incentives reusing products, rather than throwing away and designing new ones. Our forms of waste, such as used mobile phones, old phones are returned to the economy for repair and refurbishment to be used more efficiently.
We use Circular Economy model as a facilitator and a tool to achieve SDG's.