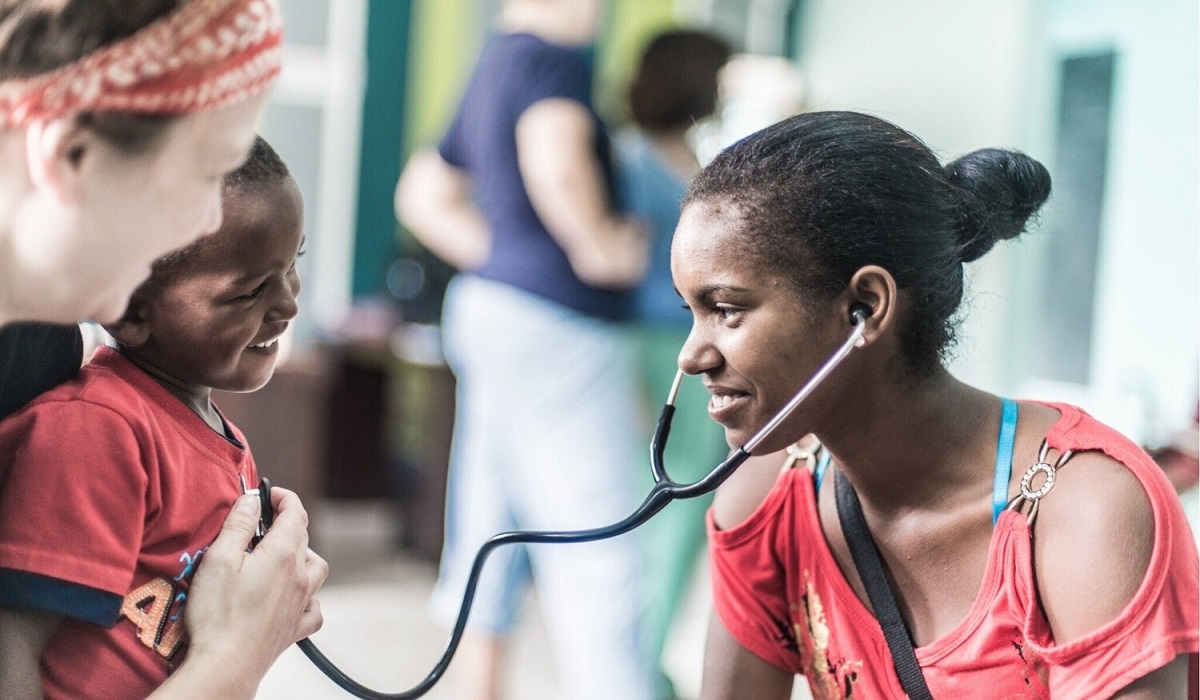 Health Empowerment
Our health empowerment program targets women and girls from disadvantaged backgrounds, and also universities & college going young people in the area of sexual and reproductive health.
Health empowerment Includes
We are supporting teenagers in poor neighborhoods with free sanitary towels, to keep them in school. Limited access to safe affordable and culturally appropriate methods for dealing with menstruation affects the physical and social well-being of many women and adolescent girls in Kenya, it undermines sexual and reproductive health and has been shown to restrict access to education. We also provide mentor ship programs to our beneficiaries on life skills and self-development tips.
We are partnering with trained volunteer community health workers for awareness & advocacy on healthy-related matters. We have also carried out short researches in various communities in order to understand the social norms and behavior that bar young people and women from seeking sexual and reproductive health services.